Mixin' the Future: Smoko Ono, "Future Beats Radio Mix"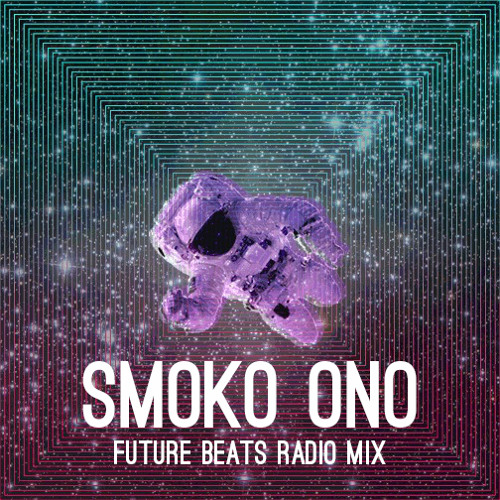 Let's get the DeLorean out, because where we're going… we don't need roads…
The talented Chi-Town producer Smoko Ono just blessed us with an excellent mix to jam out to. He was recently given a huge nod of approval by Kanye West himself when the Yeezy featuring Vic Mensa single, "U Mad," dropped last month. It was produced in part by Smoko.
"Smoko Ono Complexion Future Beats Radio Mix" is an immaculate display of his broad abilities.
There's hip-hop, there's disco, there's house, there's soul, all in a quick 27-minute mix. Despite the wide spectrum of genres, it doesn't skip a beat. The transitions are smooth, each song stays on just the right amount of time, and the constant spacey sounds layered throughout are great. The mixing is truly on-point.
I lose my shit right around 24:00, when Mensa's "Feel That" drops (which was also produced by Smoko). Why? Because, well… I feeeeeeeeeel that…
His skills are hard on display. His versatility is impressive, and it's clear he has an excellent ear for music. Enjoy!
His SoundCloud has a couple more mixes like these, peep the Too Future features if you liked this one. More to come from this versatile producer for sure!